About the Series
Paint a portrait of your favorite fluffy pet in this acrylic painting workshop. The artist instructor, Shanel Kerekes, will guide participants through the step-by-step process, providing tips, painting terminology, and techniques to complete a portrait of your furry friend!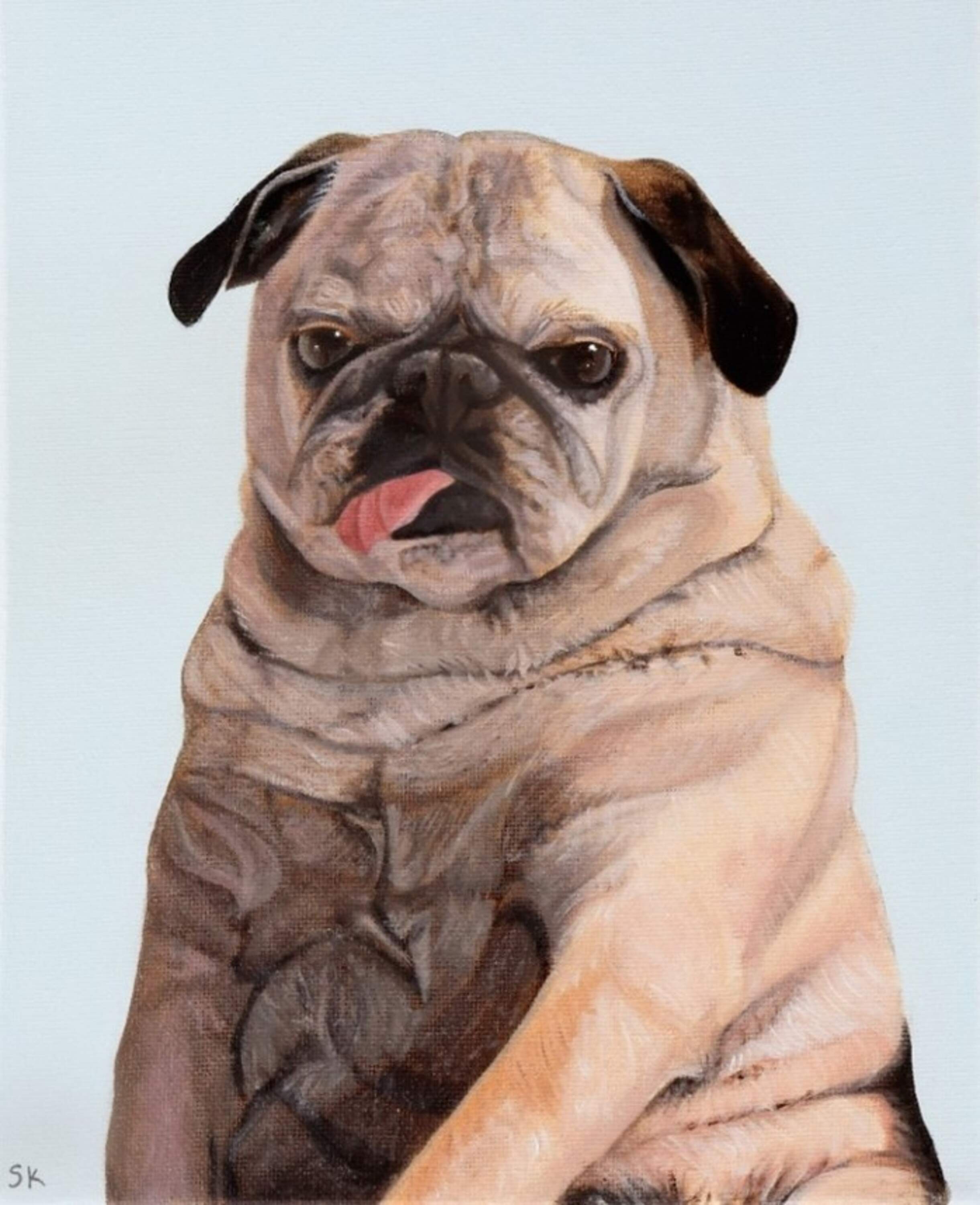 Workshop 1: Creating an Underpainting
Workshop 2: 1st Layer of Color – Color Blocking
Workshop 3: 2nd Layer of Color – Blending 
Workshop 4: Final Layer of Color – Details 
This adorable acrylic painting workshop series will be offered twice, once in the winter months and again in the spring.